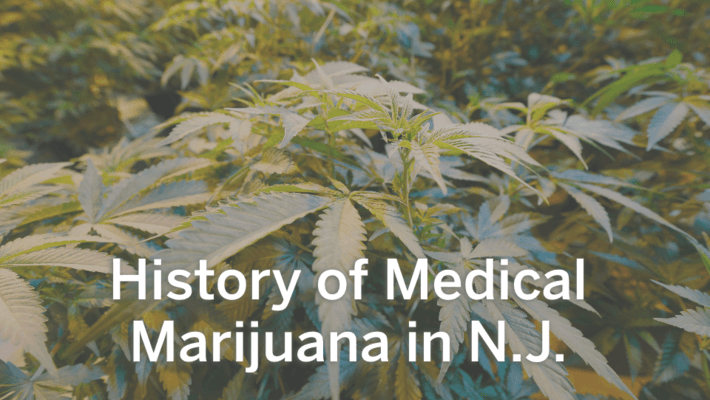 N.J.'s medical marijuana program, six years later
When it comes to marijuana policy reform, many places suffer from the slow progress of bureaucracy, but when the system is as broken as it is, any progress is progress. Governor Chris Christie of New Jersey personally handled some delays for the implementation of the bill by asserting his outdated skewed beliefs to dictate how New Jerseyans treat their illnesses. New Jersey's medical marijuana bill was signed 6.5 years ago and has since only opened 5 dispensaries and currently serves 6,636 patients. Requests continuously pour in for the state to adapt new qualifying conditions to be able to help more patients around the state.
Patients and patient advocacy groups continue to push for changes to the law so more people could be helped. They've asked the health department for years to consider adding medical conditions that qualify patients for the program.

Acting Health Commissioner Cathleen Bennett recently announced she has appointed a panel of medical experts that will review requests for additional medical conditions from the public. Bennett will have the final word.