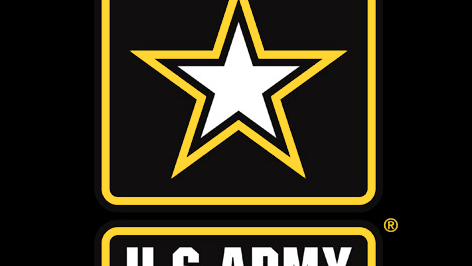 Army issuing more waivers for recruits who used marijuana
Just three years ago the United States Army had no such intention of allowing incoming military recruits to have a history of marijuana use. But as the legalality of cannabis increased with each new state's medical or recreational marijuana laws, the Army decided it too needed to make changes. In 2016 the Army granted 191 waivers for incoming recruits who had admitted to using cannabis in the past, but only allowed their enlistment knowing they could never smoke it again during their time in the service. In 2017 the number of waivers granted jumped above 500. It's clear that although the military prefers to keep their soldiers clear of a history of cannabis, that they are very aware it does not cause long term damage or make a person a less efficient soldier or employee. If the military wants to keep growing their numbers as they have over the years, it will become increasingly more acceptable to have used cannabis in the past as it slowly becomes normalized throughout the United States.
"Provided they understand that they cannot do that when they serve in the military, I will waive that all day long," said Maj. Gen. Jeff Snow, head of the Army's recruiting command.

The marijuana use exclusions represent about one-quarter of the total misconduct waivers the Army granted in the budget year that ended Sept. 30. They accounted for much of the 50 percent increase overall in recruits who needed a waiver for some type of misconduct.

Snow said the figures probably will rise further as more states legalize or decriminalize marijuana.