Medical marijuana task force drafting bill to legalize cannabis oil in TN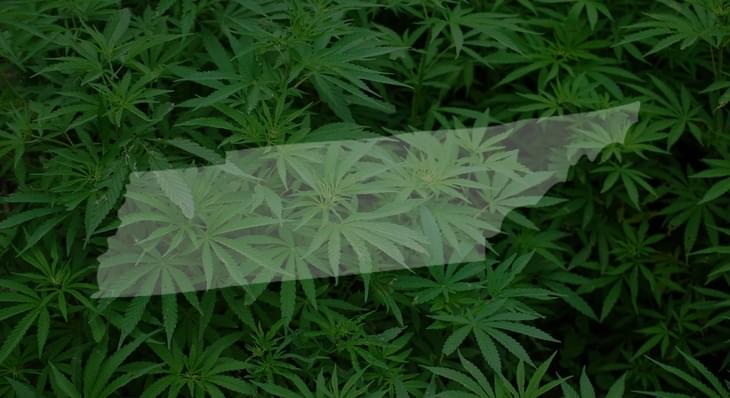 Published on Dec 14, 2017
Tennessee lawmakers are split on the upcoming issue of legalizing a medical marijuana program within their state, but critics are upset about the possibilities. In it's current state, the bill does not allow for any smoking or recreational cannabis, only for medical cannabis oil under certain conditions. Compared to many other states' medical marijuana program, Tennessee's would be fairly limited. Lawmakers in favor of the bill are concerned about being one of the last U.S. states to adopt a program. 30 states currently have medical marijuana programs with even more considering adoption. It's important to be ahead of the curve and prepare for the inevitable when it comes to regulations, but the critic's pushback could cause the state to be unprepared for the future.
"What you need to understand, in Tennessee, the cannabis plant is coming and it's coming to every state in America," Faison said Friday. "We don't want to wait until every state around us has something and then we are trying to build an airplane while we are flying."

Faison said 30 states have already legalized medical marijuana including, most recently, Arkansas, which borders part of Tennessee.

"We as a state need to realize that we have people in Tennessee who will want to be able to legally go across state lines and pick up cannabis for their physical problems," Faison said.