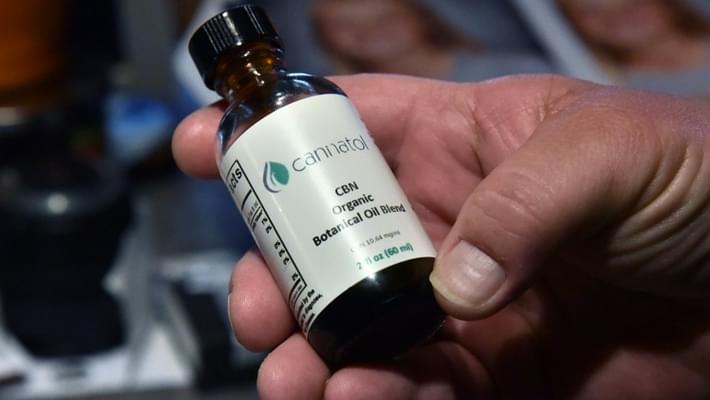 Georgia House passes medical marijuana expansion
Georgia lawmakers are pushing a medical marijuana bill that would bring many current policies more in line with other medical marijuana states. If passed, House Bill 65 would nearly double the list of qualifying conditions for patients to be elible for medical marijuana, adding conditions such as: AIDS, Alzheimer's disease, autism, autoimmune disease, epidermolysis bullosa, HIV, peripheral neuropathy and Tourette's syndrome. The bill would also remove the one-year residency requirement as well as allow registered patients from other medical marijuana states to legally possess their medicine in Georgia. One feature of the bill not supported by advocates is lowering the max THC limit in cannabis oil from 5% to 3%.
Under Georgia's 2015 law, patients and, in the case of children, families who register with the state are allowed to possess up to 20 ounces of cannabis oil to treat severe forms of eight specific illnesses, including cancer, Parkinson's disease and epilepsy.

The oil can have no more than 5 percent THC, the component in the drug that makes people high.

The House vote comes two weeks after the state Senate passed a medical marijuana measure that would add autism to the list of eligible conditions, but also reduce the allowable maximum THC level in the oil to 3 percent — a mandate unpopular with many of the law's advocates.