FDA Is Open To Medical Marijuana For Vets, But Other Agencies Stand In The Way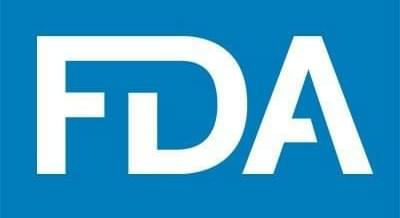 When it comes to blaming government organizations for the federally illicit status of cannabis the FDA often comes up for not supporting the cause, but it turns out that they're actually fairly open to cannabis clinical research. In a study being put together to research cannabis' effects on veterans with PTSD, the FDA has been as helpful as they can be, but other organizations are choosing to stand in the way. Researchers at Multidisciplinary Association for Psychedelic Studies (MAPS) have even been approved for studies involving MDMA, but now it's the VA that is refusing to help get this new PTSD study off the ground. The local Phoenix, AZ VA has more than enough qualified veterans to serve in the study, but VA officials have blocked off any access to share the information with vets. Researchers only need an additional 46 patients in a few more months to get the study moving, but they have limited marketing resources to contact the vets. The VA Secretary, David Shulkin, has a tremendous amount of control over the safety and wellbeing of these vets but is so far refusing to allow the study's information to reach potential patients.
"We have a long relationship with the FDA -- a lot through our MDMA research. They've been open to approving research protocols into Schedule I drugs," said Burge. "It's other regulatory agencies that have been standing in the way."

"As a scientist, I'm skeptical of subjective claims," said Sisley. "[But] we have a mountain of anecdotal reports from veterans claiming that cannabis is lifesaving."

"The VA Secretary could make a call to the Phoenix VA, and we could start sharing information with these patients," said Sisley. "Why does it take political courage to defend a federally legal study? Not even defend it, just fast-track it. We've been stonewalled at every turn."