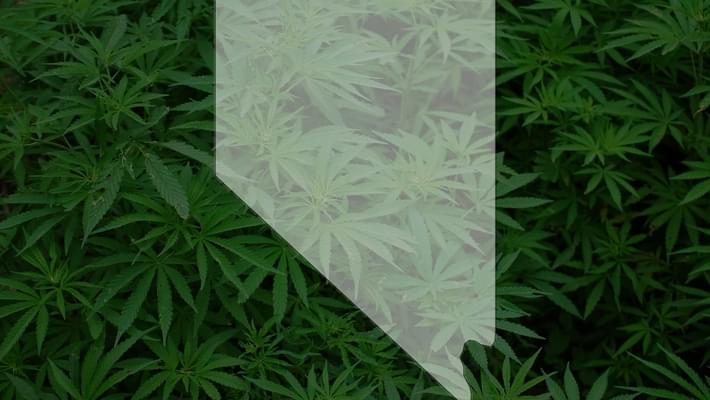 3 months into recreational marijuana sales, Nevada dispensaries experience pot shortage
Nevada's recreational marijuana shops opened their doors about 3 months ago and the response has been almost overwhelmingly positive. As one of the top tourism spots in the country, newly legal cannabis generated a lot of attention during the peak season of events, it also generated about $3.6 million in taxes for the state's first month alone. $1 million will be going straight to local school in Nevada while the rest is held onto for a rainy day. With the word growing that cannabis is safe and here to stay there's no telling how high the industry can go. The only problem the industry is experiencing is keeping certain products on the shelves. Dispensaries are not actually running out of marijuana completely yet, but some might with the slow turnaround of growing and processing cannabis products. Dispensary owners hope the state will expand on the distribution regulations to make the process smoother and more reliable for everyone.
The Nevada Department of Taxation recently released data about the first month of sales. It shows Marijuana sales in July alone generated more than $3.6 million in taxes.

Nearly a million of that will benefit schools across the state. About $2.5 million will go into the rainy day fund.

Tax officials said they don't have figures for August or September yet, but they expect Nevada's marijuana industry to generate nearly $120 million in tax revenue over the next two years.