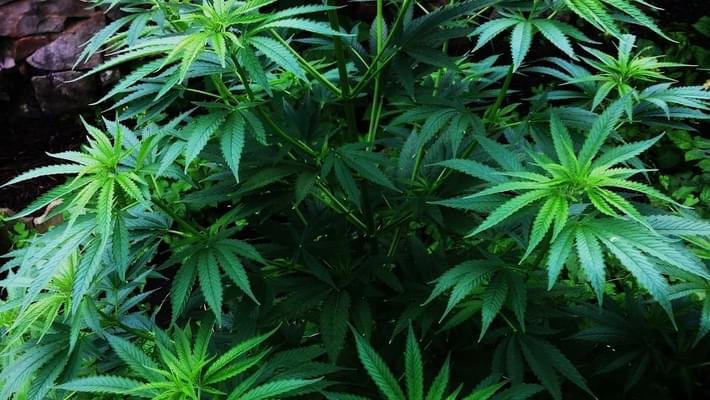 Hagerstown medical marijuana business gets state licenses
Hagerstown, Maryland welcomes Kind Therapeutics this week as the city's newly licensed medical marijuana grower and processor. Kind hopes to set an example in Maryland for how high quality medical cannabis should be produced and could begin cultivating it's first crop later this month. Kind and the 14 other firms approved as medical marijuana businesses will all be welcoming new local employees and bringing jobs to the state's new market.
"This facility will produce the highest quality medical cannabis and medical cannabis products for the benefit of patients in our state," Zimmerman wrote. "With the guidance of our experienced industry consultant, MariMed Advisors, we believe our facility will set the standard for quality and production in Maryland."