Michigan marijuana proposals head to the ballot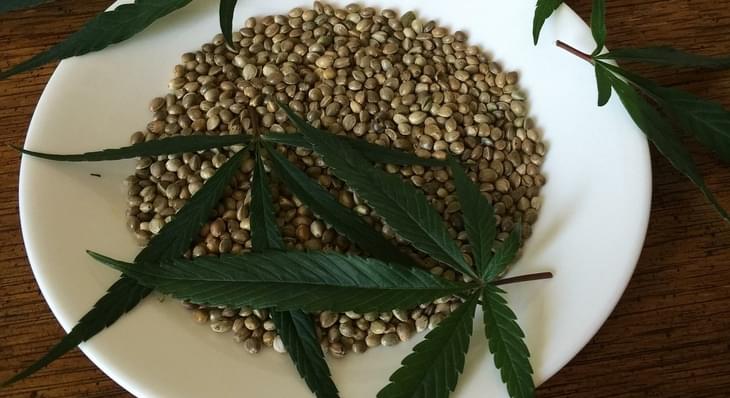 Published on Oct 10, 2017
Michigan has been very back and forth when it comes to legalizing marijuana but now Detroit will have another chance to address the issues to the city's medical marijuana program. On this Nov. 7th ballot voters will have their chance to say YES on two proposals, one of which would allow dispensaries to operate within 500ft of parks, liquor stores, churches etc, instead of the current 1000ft restriction. The other proposal would bring the city in line with state law in allowing growers and secure transporters to operate in Detroit's M1-5 industrial districts. Opposition to the bills remain the same as usual marijuana law oppositions in that they want cannabis businesses to be as far away from their town as possible, but they deserve a place in the community as bringers of jobs and safe access to legitimate medicine.
The latest fight over marijuana in Detroit hits the polls on Nov. 7. On an otherwise pretty spare ballot there will be two questions put to voters that arrived via petition initiatives run by a group called Citizens for Sensible Cannabis Reform.

The first proposal does several things, but most significantly it cuts the distance a provisioning center can be from parks, day care centers, liquor stores, churches, and other provisioning centers from 1,000 feet, as currently required, to 500 feet, and allows them to stay open an hour later to 9 p.m.