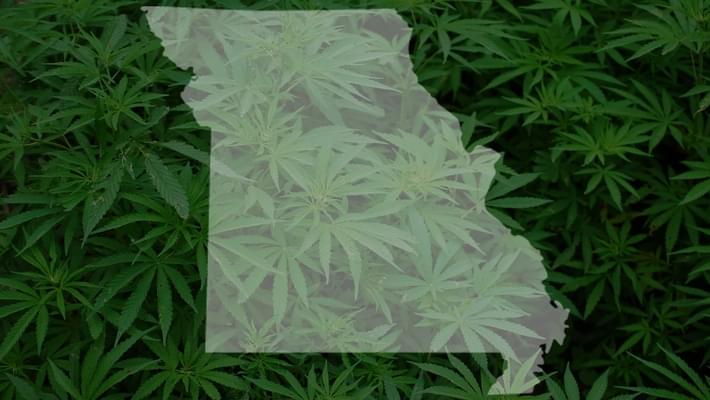 New bill would allow for use, sale and growth of marijuana in St. Louis
With little interest in the Missouri legislature to decriminalize cannabis, St. Louis officials are taking it into their own hands as a new bill is proposed to allow the plant to be grown, possessed, and used within city limits. As other legislatures have recognized, law enforcement's time and energy is a limited resource and should be used wisely, so using precious time and money to arrest adults with small amounts of cannabis is not helping anyone. The new bill proposed would also make it illegal to fire or refuse to hire someone on the basis of legal marijuana use. The bill will be heard for the first time this week and and is expected to receive some support.
Civil or criminal penalties could be enforced on anyone using marijuana under the age of 21, selling to someone under 21, or possessing more than 2 ounces of marijuana or more than 10 marijuana plants for cultivation. Under the measure, consumption of marijuana anywhere but on private residential property would be limited.

The plan would allow the St. Louis Metropolitan Police Department to focus on violent, more serious crime at a time when police resources are limited, Green said

The proposal also would make it illegal to refuse to hire or to terminate someone for legally using marijuana under the parameters of the ordinance.