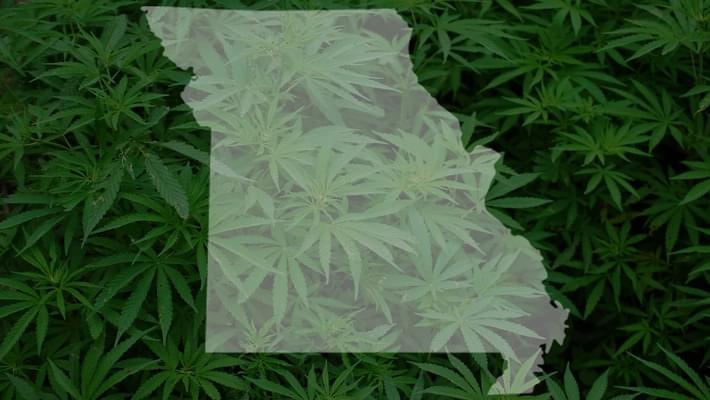 Missouri House passes bill to legalize medical marijuana
Missouri legislators in the House this week passed a bill that would legalize medical marijuana in the state as a response to advocates gaining substantial support for a ballot initiative. The bill passed 112-44 and will soon be voted on by the Repubilican controlled Senate of Missouri. If passed in the Senate the bill would allow anyone over 18 with a terminal illness to purchase and use the smokeless medical cannabis, but it would also include patients with cancer, Alzheimer's and PTSD. Missouri will be the 31st state to legalize medical cannabis if the bill passes. Legislators allover the country are pushing the federal government to loosen restrictions to allow more research on the plant seeing as it's here to stay and positive anecdotal evidence is everywhere.
The measure allows anyone over the age of 18 with a terminal illness to use smokeless medical marijuana. Those who suffer from cancer, Alzheimer's disease and post-traumatic stress disorder, among other conditions, would also be able to use the substance.

The bill passed the GOP-controlled chamber 112-44 and now heads to the Republican-held state Senate.