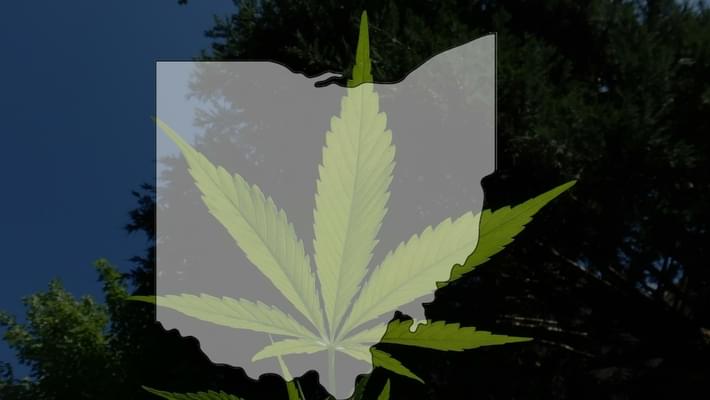 Ohio Begins Training its Medical Marijuana Workforce
While 29 states have legalized medical marijuana and are in the beginnings of or are about to start their programs, there seems to be a consistent lack of qualified workers for certain industry jobs. To help keep Ohio's medical marijuana program on a smooth starting path educators at certain universities will be teaching classes on cannabis. The Cleveland School of Cannabis (CSC) in particular currently offers programs in horticulture, business, medical application and an executive program. The CSC is not a nationally accredited school however it is a licensed facility through the Ohio Board of Career Colleges and Schools and their primary focus is educating students to be useful in the growing cannabis industry. At the moment students will be lacking in hands-on practice with cannabis while it remains illegal for the school to grow or work with the plant on the premises.
Miller is enrolled at the Cleveland School of Cannabis. Located on two floors of a multi-story office building in Independence, the for-profit school has been open for just over a year and its founder says it has one purpose.

"We're a career school, and we're in the business of getting people jobs," Austin Briggs says.