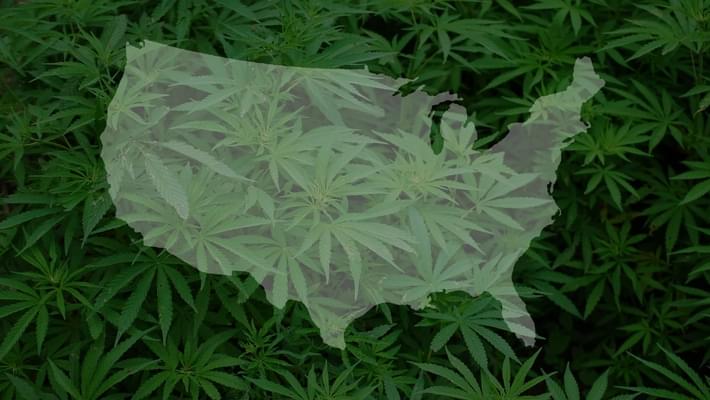 Senators call for DOJ to stop blocking medical marijuana research
Cannabis businesses and consumers aren't the only ones who are fed up with Attorney General Sessions' lack of awareness and action when it comes to cannabis law reform. Several bipartisan senators have called for AG Sessions to commit to allow the DEA to follow through with submitted applications that would allow more federally sanctioned medical marijuana grows for the purpose of research. Currently there is only one federally licensed cannabis grow, The University of Mississippi, but there are 25 other willing manufacturers that could greatly speed up the process of growing and research, yet the Department of Justice seems to be specifically blocking those applications from being sent to the DEA, whom is open to more research. So far further research into medical marijuana has been called on by President Trump's Surgeon General, the Secretary of Veterans Affairs, the FDA, the CDC, the National Highway Safety Administration, the National Institute of Health, the National Cancer Institute, the National Academies of Sciences, and the National Institute on Drug Abuse, all waiting for approval from AG Sessions.
However, the DEA has been open to medical research regarding marijuana and changed its policy nearly two years ago to allow for more suppliers because of the growing interest in researching more medical uses of the drug.

According to Hatch and Harris, at least 25 manufacturers have formally applied to produce federally approved research-grade marijuana. But the DEA has not approved those requests, and Hatch and Harris said they are concerned the Justice Department has been sitting on the applications.

"Research on marijuana is necessary to resolve critical questions of public health and safety, such as learning the impacts of marijuana on developing brains and formulating methods to test marijuana impairment in drivers," the senators wrote.