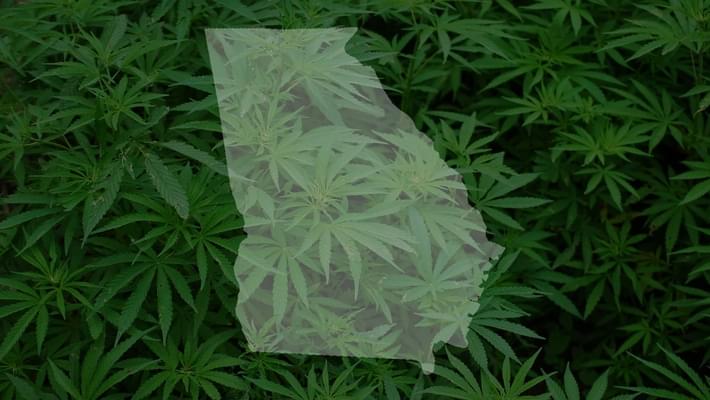 Without legal way to buy medical marijuana, Georgians turn to CBD
CBD has become one of the most popular new medications that can be found almost anywhere and it has been helping people will all sorts of ailments from chronic pain to anxiety and even PTSD. In a state like Georgia CBD has been vital to many different people's medical marijuana treatment because even though the state legalized medical marijuana back in 2015, a regulated program to purchase the medication was never made available for patients. CBD is often used for certain medical marijuana treatments, but CBD alone is different from low-THC medication that can be far more effective for certain patients. With the increasing approval of CBD the market in Georgia has grown by over 3x in just 2 yeras and officials expect it to reachover $20 billion by 2022 if Congress fully legalizes hemp later this year. Even though patients have access to CBD medication now which can be helpful for many medical marijuana patients, it does not replace the need for a properly regulated and stocked medical marijuana program to help patients find the best treatment plan for them.
The U.S. Drug Enforcement Administration issued a directive in May stating that prohibitions on marijuana extracts don't apply to products such as sterilized seeds and oils that are made from the cannabis plant. CBD oil has less than 0.3 percent THC; Georgia's medical marijuana law allows up to 5 percent THC.

Georgia needs to find a way for registered patients to legally obtain the low THC oil they signed up for, said state Rep. Micah Gravley, a co-chairman of a group studying changes to state medical marijuana laws. CBD oil alone only helps a limited number of people, he said.