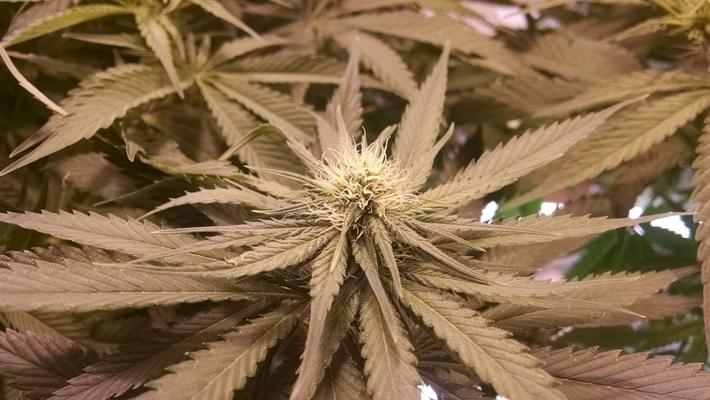 NFL Will Consider Changes to Marijuana Ban -- For A Price
The NFL has hinted that they have begun considering changing their policy on testing for cannabis use in it's players, but if they do decide to follow through that change will not come immediately. The current policy for drug testing players for cannabis has proven to be outdated now that the public looks upon cannabis much higher than ever before. Currently players can test positive for cannabis twice before being suspended, however one positive test will increase the amount of testing they are required to do for 2 years. The NFL seems to only be interested in changing their policy on cannabis when the next Collective Bargaining Agreement (CBA) is written in 2021, meaning they will likely get something they want in exhange for a policy change.
The NFL realizes that there's no longer any good reason to keep the best football players from playing football over marijuana. But the NFL isn't yet willing to make dramatic and wholesale changes to the marijuana testing policy because the NFL hopes to dangle the changes within the context of collective bargaining, securing a concession from the union in exchange for softening a policy that badly needs to be softened.