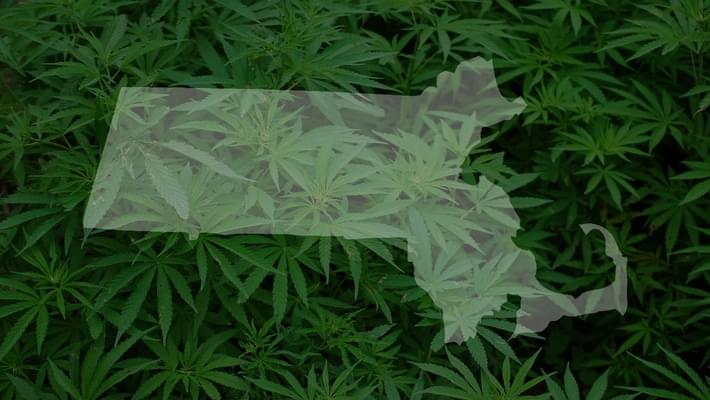 First Social Club for Pot Opens in Worcester
Massachussetts is on it's way to a happy and functional recreational and medical marijuana program and to kick the recreational side off to a positive start comes the state's first cannabis club. Located in the city of Worcester is a new club called The Summit Lounge where members can relax and smoke cannabis they have brought with them. The club allows both medical and recreational users who will all have a safe environment to consume cannabis how they please. Currently the club is only open to members but will be open to new members soon.
Club owner, Kyle Moon says the club offers a social alternative to clubs and bars. "The medicinal use us legal as well as the recreational use, so beyond that it's not our job to police them. We provide a safe environment for anyone to use their medicinal or recreational. We offer something alternative to the typical bar, nightclub scene," Moon said.