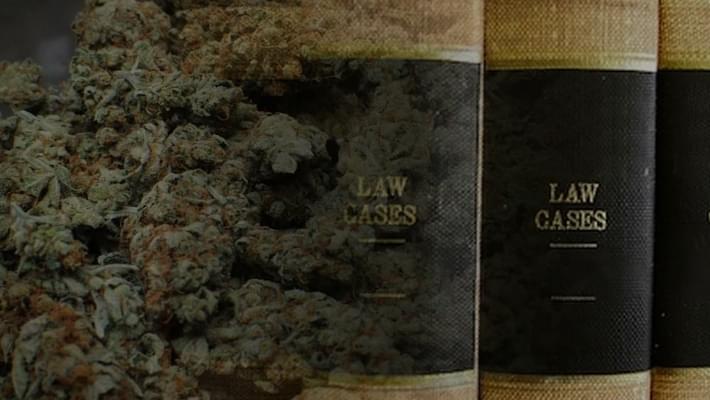 Judge Rejects Lawsuit Seeking to Legalize Marijuana Nationwide
A lawsuit attempting to federally legaliza cannabis has been inching its way towards a federal judge since last July and after finally gaining a hearing it was swept under a figurative rug. The judge who heard arguments from the plaintiffs did not thoroughly address the concerns, but instead chose to place the blame on others. Judge Hellerstein says the plaintiffs, a professional football player and advocate for cannabis pain relief, a 12 year old girl who uses medical cannabis for seizures, and a nonprofit group who supports minorities in the cannabis industry, missed the first step in the process of legalization, seeking out the DEA and asking them to remove cannabis from Schedule 1. As if no one has ever tried to pressure the DEA into giving up their primary cash cow. The DEA has met these requests multiple times in the past with a big stamp of rejection. Though this fight is an uphill battle including unfair conflict of interests, the plaintiffs say they are not done yet. They will be looking towards an appeal and asking the judge to reconsider as their argument was neglected.
Rather, the judge said, under federal rules, the plaintiffs were bound to ask the D.E.A. to declassify marijuana as a Schedule 1 drug — and they did not. The D.E.A. rejected a similar request in a separate case in 2011 and again in 2016.

In his opinion, Judge Hellerstein quoted a colleague, Judge Elizabeth A. Wolford of Federal District Court in Rochester, who ruled two years ago that while marijuana has a clear medical purpose, Congress and the D.E.A. still have a right to regulate it.