Medical marijuana clinics begin to open in Columbus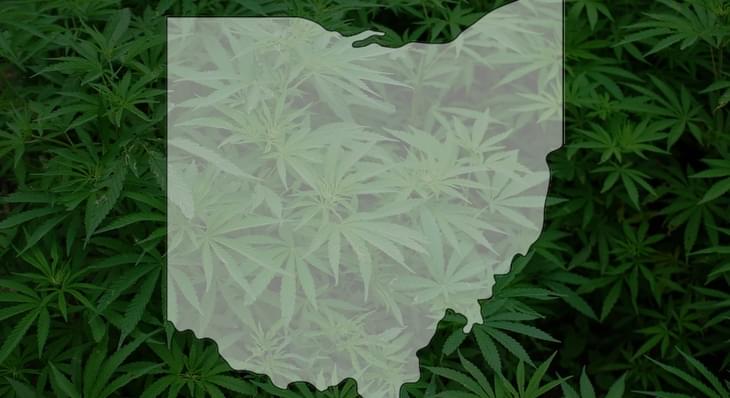 Published on Jun 10, 2018
Ohio's medical marijuana program is now not expected to ready for it's Sep. 8th deadline but thats not stopping industry officials from opening clinics to both prepare patients and doctors alike for the incoming changes. The clinics have registered doctors to help patients get registered and educated for when the program finally begins, but at the moment the first crop hasn't even been planted. In fact, the cultivations sites still have not been certified by the state to open. Currently there are only 139 doctors registered to recommend medical marijuana in Ohio but those numbers are expected to reach around 500 by the end of the year. As of now the clinics will not be able to sell medical cannabis even when it's availlable, only dispensaries will be licensed to sell cannabis medications.
The marijuana hasn't been planted yet but clinics where potential patients can get recommendations for medical marijuana have already started to open. Doctors at those clinics will help patients sign up for Ohio's new medical cannabis system.

"Our goal is to get people aware of the program, enrolled in the program and then guide them throughout the program," said Dr. Anand Dugar with Green Health Docs near Grandview Heights.