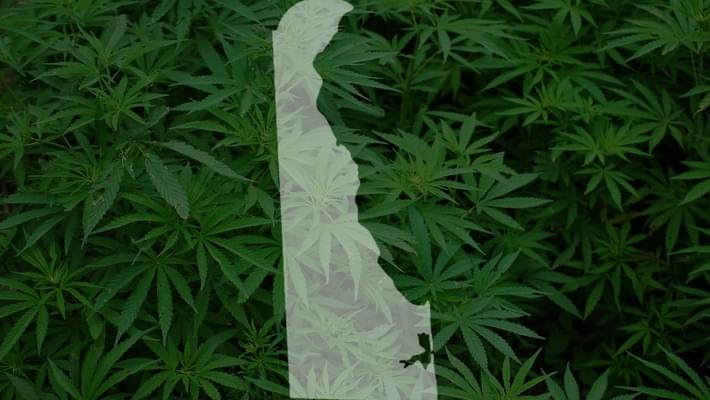 Delaware Could Clear Past Minor Marijuana Convictions From Records
Delaware lawmakers are currently still in heavy debates about legalizing recreational cannabis in the state even though a strong majority of voters in the state have been showing their support. In hopes of righting wrongs of the past legislators have introduced a bill that would expunge the records of those with low level marijuana offenses which is expected to help over 1,000 citizens in Delaware. The state decriminalized up to 1 ounce of cannabis in 2015 but did nothing to help those who were arrested for the offense before decriminalization. Lawmakers are hoping to pass this bill to help those negatively effected by minor marijuana offenses while the state continues debates on the legalization bills, but theres no telling exactly how long that might be.
The rocky release of the task force's report means the adult-use bill in question could see another legislative hangup. So with legalization in limbo, pro-cannabis lawmakers introduced a bill to expunge the criminal record of anyone with a minor marijuana conviction, which means that for more than 1,000 people, Delaware could clear past minor marijuana convictions from records.