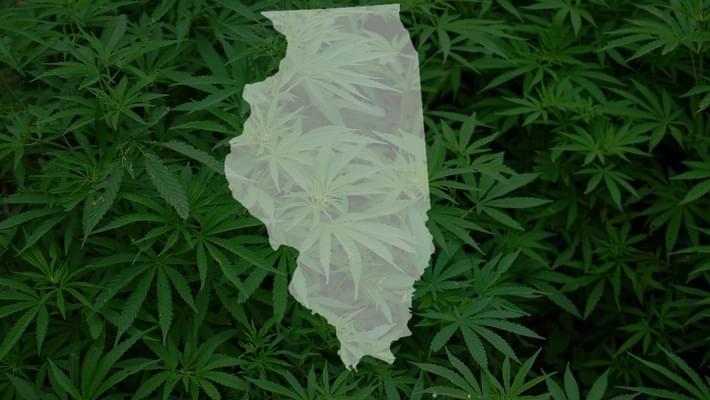 Illinois lawmakers vote to let kids take medical marijuana in school
Illinois takes a step in the right direction this week as the state Senate overwhelmingly votes to allow medical marijuana patients under the age of 18 to take their medication while at school. Illinois law currently allows minors to access medical marijuana if two doctors agree that the illness qualifies, however that medical marijuana was still prohibited from school grounds. This new law would allow any student in need of medical marijuana to be administered that medicine by a parent, guardian, or caregiver by drops or oils on school grounds, but smoking on the grounds will still be prohibited. After a 99-1 approval of the bill it is now on it's way to the governor's desk where advocates are unsure of what will happen.
"The vote seems to indicte a change in the train of thought about cannabis," Lang said. "We may have gone over the hump in explaining what this product is and isn't."

In April, the Senate approved the measure 99-1. Now the governor has 60 days from its passage to act on the bill.