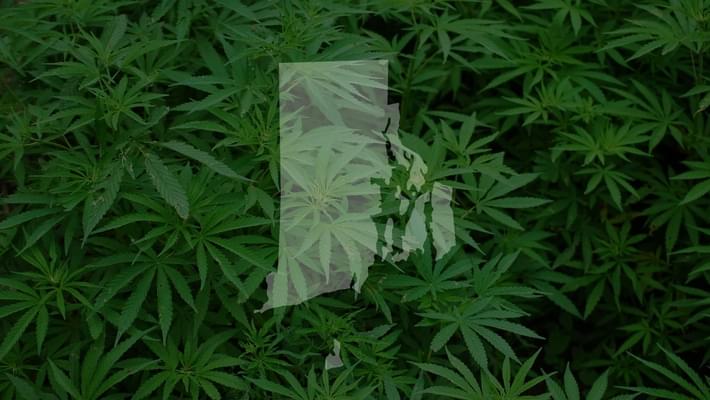 Marijuana jobs in limbo after R.I. lawmakers strike dispensary expansion from budget
Rhode Island's medical marijuana program is finding it's stride as lawmakers try to decide if patients need more access to cannabis medication and if the state should adopt a recreational program similar to their neighboring state, Massachusetts. The three only operating medical dispensaries in the state are arguing that they are capable of providing all cannabis medication to the state's patients and they don't want their income to fall, but many more people are upset that the planned expansion did not go through which ended the possibility of creating many more jobs in the state. While lawmakers voted not to pass the expansion regulations many acknowledged the need to analyze the program and find out the most effective number of dispensaries to both serve patients and businesses without issue.
"The proposal would have created far too many centers," House Speaker Nicholas Mattiello said. "I don't know what the right number is, but the whole system needs a comprehensive review before taking any further action. I don't want to make a decision that may have to be pulled back."

The three dispensaries lobbied heavily against more retail centers, as they have in past years.