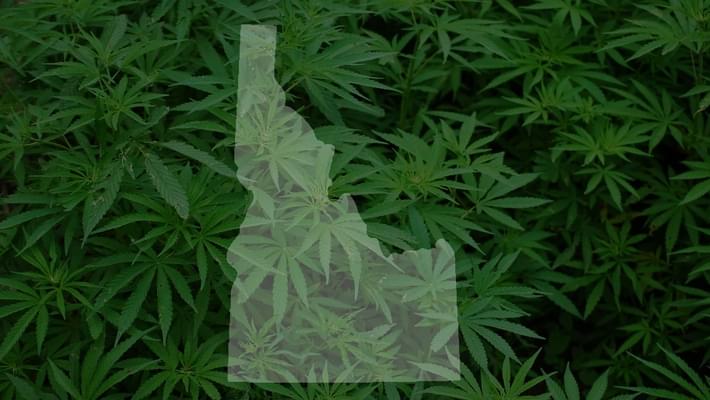 Medical marijuana worth a look in Idaho
As well over half of the United States continues to develop state legal medical marijuana programs the remaining states are left to debate the reasons they have yet to follow suite. Idaho is one state that has some support, some would say enough support to legalize, but either legislators or advocates have not made the proper effort to do so. Idaho as a state is literally surrounded by legal cannabis either medical or recreational, even the northern border to Canada has legalized cannabis. Why let the black market persist allowing unregulated sellers to dictate the rules while the state loses valuable tax revenue? Even some of Idaho's conservative legislators are onboard with medical marijuana. Despite concerns from some of the opposition, medical marijuana can operate legally and successfully without recreational cannabis which some are not as open to. It's worth advocates in Idaho speaking out and letting their legislators know that medical marijuana is welcome in the state and can help patients of all ages and backgrounds.
At the very least, Idaho needs to be taking a serious, immediate look at decriminalization. Sending people to jail for marijuana when it's legal just a short drive away is only going to add to our incarceration problem in this state. It's (way past) time for legislators and law enforcement to work together on changing penalties for minor marijuana offenses on adults.