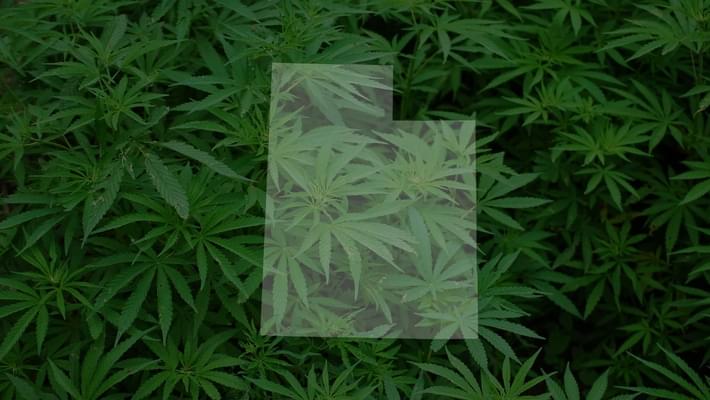 Group puts pressure on Utah lawmakers as panel set to discuss marijuana compromise bill
The fight for medical marijuana in Utah is stronger than ever and at this point the battle no longer seems to be if medical marijuana should be in Utah, but which bill will become law, Proposition 2 that could be picked by voters, or the compromise bill created behind closed doors by legislators. The compromise bill will have it's first public hearing next week but some are already prepared to reject it saying it's bad for patients and goes against the will of 200,000 Utah voters. The compromise was created after two strong groups were battling over Proposition 2's position on the ballot and legislators agreed that whether or not voters passed it they would hold a special session to consider the compromise.
Earlier this month, the Utah Patients Coalition, which got the Proposition 2 medical marijuana initiative on the ballot, and some of the initiative's most vocal critics, including the Utah Medical Association and The Church of Jesus Christ of Latter-day Saints, agreed to a written compromise bill after private talks with legislative leaders.

Gov. Gary Herbert also announced this month he would call a special session after Election Day to pass the compromise legalization bill regardless of whether or not voters pass Proposition 2.