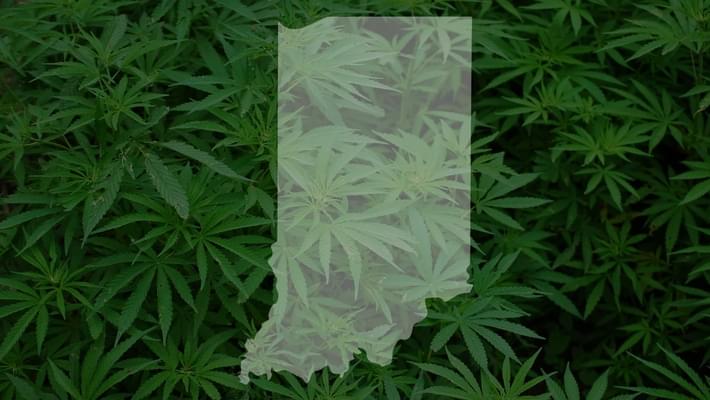 Here's where Southern Indiana legislators, candidates stand on medical marijuana
Many Indiana legislators have refused to even consider a comprehensive medical marijuana program for years now and the most available in the state is non-psychoactive CBD oil. Despite their representatives' opinions, Hoosiers have shown a significant growing interest in medical cannabis beyond just CBD, so it's important to know which legislators are currently on board and which ones have continuously denied modern research. When asked for their opinion on the subject Mark Messmer (R) and Holli Sullivan (R) did not respond. Jim Tomes (R) was the first to file a bill legalizing CBD however he does not want to progress further than CBD. Vaneta Becker (R) and Matt Hostettler (R) say they're both waiting to hear back from other regulators before announcing their stance. Edie Hardcastle (D), Ron Bacon (R), Wendy McNamara (R), Stephen Folz (D), Ryan Hatfield (D), and John Hurley (D) all say they would support a more comprehensive medical cannabis program given it's support by research and the medical community as well as the ability to test for impairment similar to how a Blood Alcohol Test works.
A watered-down proposal to recommend further study wasn't approved by enough committee members.

Translation: Indiana probably won't see medical marijuana legislation reach the house or senate floor this year.

Still, with a sizable amount of Indiana's population interested in cannabis for medical purposes, we wanted to know where our local state legislators (and legislative candidates) stand on the issue.