CANADIAN MARIJUANA COMPANY ALLOWED TO LEGALLY EXPORT MEDICINAL CANNABIS TO THE U.S.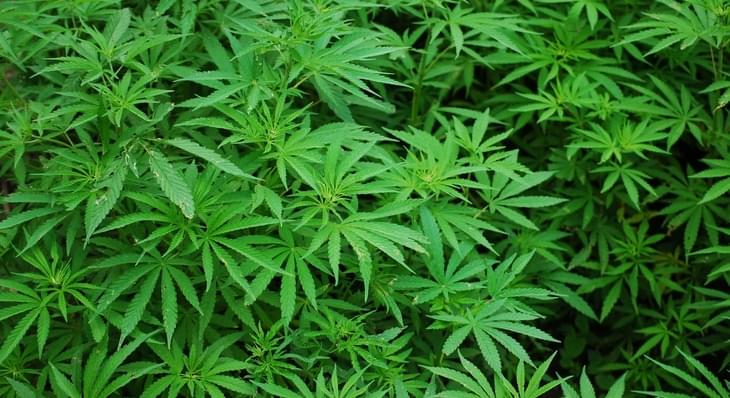 Published on Sep 17, 2018
For the first time the U.S. federal government has approved the importation of medical cannabis for the purpose of research. The imported cannabis will be coming from a Canadian company Tilray Inc. and be delivered to the University of California San Diego medical school where it will be used in researching essential tremor, a common disorder that causes a person's body to shake. The approval is significant given it gained approval from both the DEA and the FDA who have been traditionally tough on approving cannabis research. The product itself will be a capsule containing a consistent formula of both CBD and THC which will help researchers know exactly what the patients are getting. Before this agreement researchers relied on a limited supply of lower quality dried buds that made it harder to keep data consistent.
"We've got a set dosing, fixed, highly consistent, and so it's really going to help us advance the field much more,'' Nahab said of the Tilray product, which is a capsule containing a cannabinoid formulation with the active ingredients cannabidiol (CBD) and tetrahydrocannabinol (THC), according to CBC. Nahab's team had selected the Canadian company from a shortlist of four.