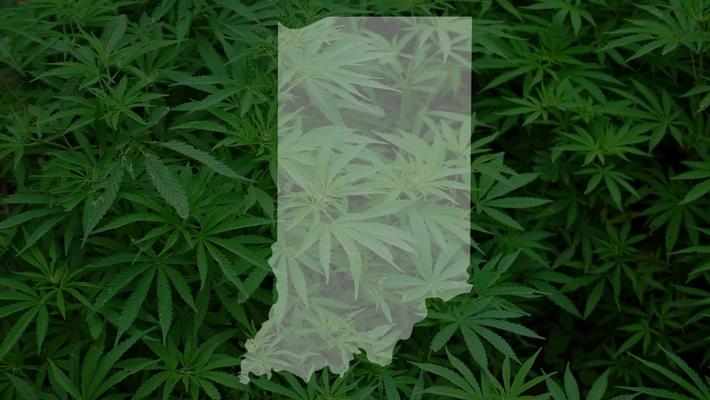 2 marijuana bills filed at Statehouse so far, including 1 for partial legalization
Indiana lawmakers have begun the process to discuss and potentially legalize medical marijuana in the state, something that citizens and patients have made a hot topic for their representatives due to the fact that Indiana does not allow for voters to create initiatives and pass laws the way that most states have passed their cannabis laws. While medical marijuana bills have failed in the Indiana legislature every year to date, support for cannabis law reform is higher than ever and this year lawmakers have announced at least 3 cannabis bills they plan to submit. One would establish the Cannabis Compliance Commission to regulate all forms of cannabis. Another bill would lower the penalties for possessing less than 2 ounces of cannabis down from a Level 6 Felony to a class B misdemeanor. The third bill that has yet to be filed would establish a comprehensive medical marijuana program similar to other states. The deadline to file the bill for this session is January 10.
"Since marijuana programs cannot be approved by a ballot initiative, it is up to the legislature to follow the will of the people," Tallian said in the release. "Support for legalizing and taxing cannabis is at an all-time high, and 10 states, as well as Washington, D.C., have already legalized marijuana for recreational use."