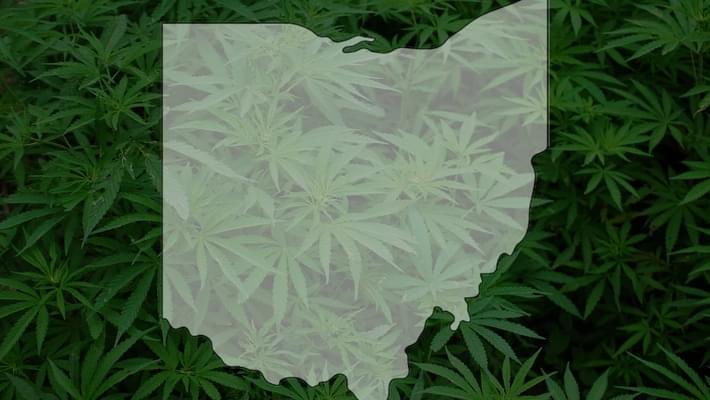 Medical marijuana: Ohioans ask for more conditions to qualify
Ohio's medical marijuana program is nearly ready as the final stages of cannabis businesses are days away from opening their doors. Around 4,000 Ohioans have already been given their state registered medical marijuana ID cards and according to an Enquirer analysis nearly 30% of residents can qualify for the program through the 21 qualifying conditions. Many residents have shown interest in expanding the state's list of qualifying conditions as the Medical Board saw many petitions in the last two months. Among the most suggested was anxiety, insomnia and depression, though many others were suggested like autism, migraines, lupus, severe acne, opioid addiction and more. The submitted conditions will be reviewed and those chosen will be recommended to a committee for a vote, and the follow with a final review by medical specialists after June 30th.
The Medical Board can take petitions once a year to add conditions to the qualifying list. The window opened Nov. 1 and closed Dec. 31, and the Medical Board received 110 petitions, many of which asked the board to add conditions already in the state's law, such as cancer, chronic pain and fibromyalgia.

But others asked for consideration of a wide spectrum of ailments, chiefly anxiety, insomnia and depression.