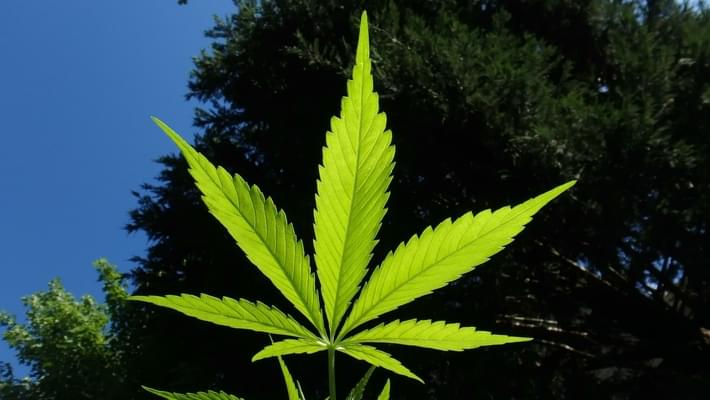 CVS to sell CBD products in 800 stores in 8 states
CBD has grown into such a successful and widely available product that major corporations are dipping their toes into the market as they're finally ready for their piece of the pie. CVS is the next major business who has announced the introduction of CBD products into their inventory, but only in specified states in the U.S. Though the chain will not be selling any food products or supplements with CBD due to the FDA's continued restrictions, CVS will begin selling other CBD products like creams, sprays and roll-ons. These CBD products will only be available in around 800 stores located in 8 states including Alabama, California, Colorado, Illinois, Indiana, Kentucky, Maryland and Tennessee.
"We're going to walk slowly, but this is something we think our customers will be looking for," CVS Health CEO Larry Merlo said in an interview Wednesday with CNBC's Jim Cramer.