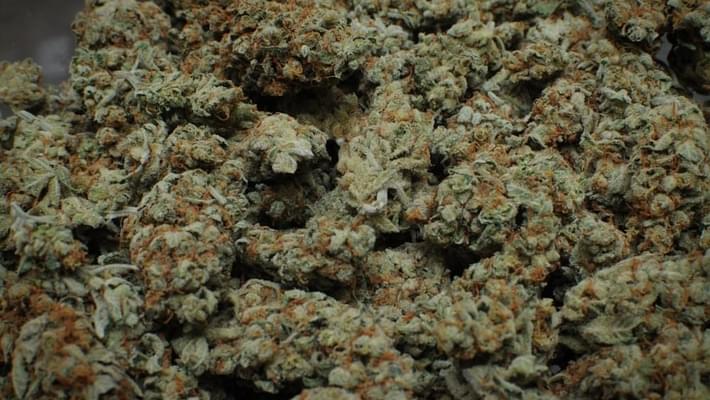 Insurers Remain Cautious About Marijuana Insurance Market
Despite the growing acceptance of legalized cannabis in the United States, both medical and recreational, one industry has been heavily avoiding getting involved with cannabis businesses because of the federal government's classification of the plant. Insurance is a natural part of any business protecting it's assets, but cannabis businesses are often being left high and dry without protection. Canada federally legalized marijuana and they have seen the shift in coverage from insurance companies, but the same is not happening in the U.S. Some insurance carriers are slowly implenting themselves for cannabis businesses around the U.S. as well as Canada, but often with basic policies not covering all that a normal business would need. Those who are opening up to the cannabis industry have remained cautious, though the potential for both protection and sales is extremely valuable. The market for both recreational and medical marijuana was listed at $8 billion in 2017, but are expected to reach nearly $22 billion by 2022.
Carriers that have entered the market are typically partnering with "agencies and producers that have a better understanding of the industry and the needs of cannabis businesses," A.M. Best said. One example: Topa Insurance Group, which supports Cannasure, an Ohio-based MGA and wholesale brokerage solely focused on the cannabis industry.