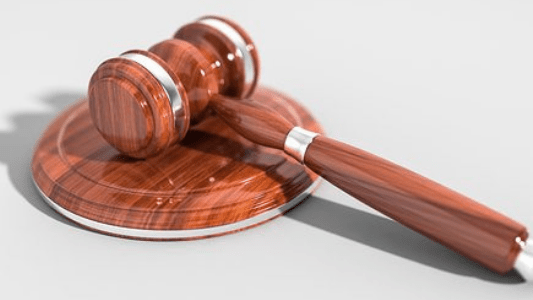 Denver Researchers Find Dispensaries Reduce Crime in Neighborhoods by 19%
A major argument for prohibition amongst the anti-marijuana crowd is that an increase in legal weed equals an increase in crime. However, a recent study published in the Journal of Regional Science and Urban Economics suggests otherwise.

Data collected over a 3-year period in Denver Colorado neighborhoods indicates that the opening of a dispensary leads to a drop in the crime rate in that region. The study reviewed data from a 48 month period (during 2013-2016) from 143 separate neighborhoods in the Denver area. The results of this data analysis revealed that a dispensary opening in a neighborhood led to a reduction of 17 crimes per month per 10,000 residents.
During the 48 month analysis period, crime in the Denver municipality actually increased by 1.7%, from 56.2 to 57.2 incidences of crime per month per 10,000 residents. Interestingly, in neighborhoods where dispensaries opened during that period, crime actually decreased at an average of 19%.

The major reduction in crime (93%) was due to a drop in non-violent crimes in these neighborhoods. The study states : "The decrease in crimes against persons is mostly driven by declines in simple and aggravated assaults. Decreases in "other" crimes are driven by decreases in criminal trespassing, public-order crimes and other criminal mischief."
The researchers theorize that because many of these crimes are usually associated with alcohol abuse, the opening of cannabis dispensaries may be leading to a reduction in alcohol consumption and therefore crimes linked to alcohol.

This study is one of the first to be done on the effects of cannabis dispensaries on surrounding neighborhoods and surely will not be the last. At a time when the question of cannabis legalization may soon be posed on the national level, research such as this is a vital step in creating adequate and lasting marijuana legislation.
What is your experience with dispensaries near you? Do you believe they are good for your neighborhood? Let us know what you think in the comments below.