Oklahoma's Booming Cannabis Industry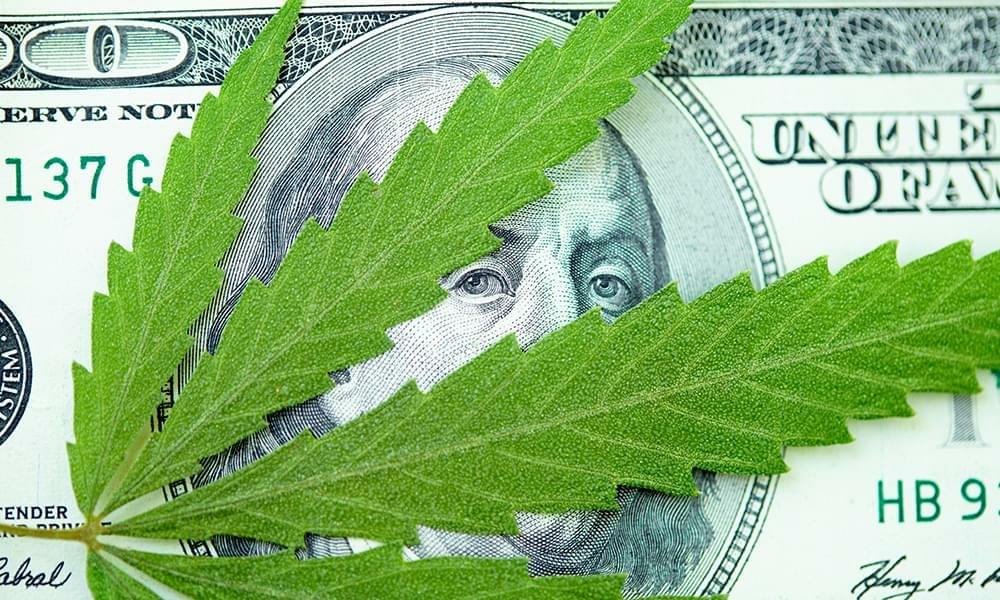 Image source: shutterstock.com
News
Posted Jun 23 2020
Yes. You read that right. In a landscape of legalization and increasing acceptance of cannabis use across the country, the Sooner State is - in its own unique way - experiencing a growth spurt unlike any other state in the nation has experienced. This commonwealth located in the middle of the country surprisingly has more dispensaries (over 2,200) than Colorado, California or any other state in the nation. Since Oklahoma voters legalized medical marijuana in June of 2018, marijuana in Oklahoma has taken off with the incredibly relaxed Oklahoma weed laws implemented at record speed. In April of this year, Oklahoma residents spent around $61.4 million on weed.
Is Marijuana Legal in Oklahoma?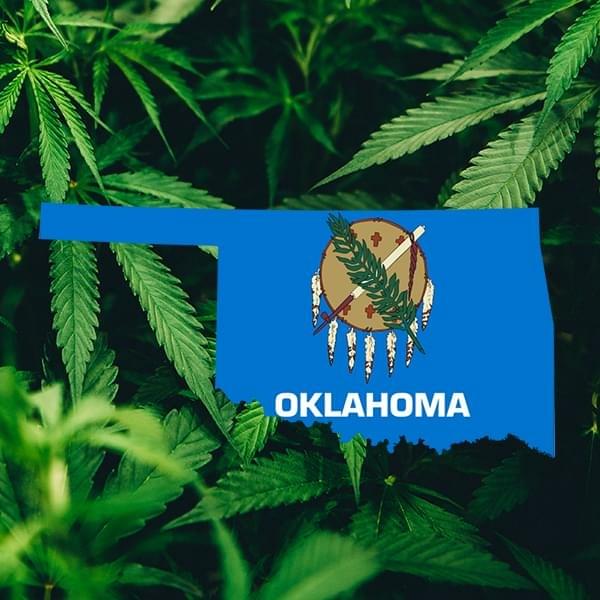 Oddly, despite the surge in Oklahoma dispensary openings and Oklahoma cannabis use, the state has not yet joined the ranks of the recreational weed states. Only medical marijuana use is legal. The thing that makes Oklahoma marijuana use so prevalent, however, is how basic Oklahoma medical marijuana laws are and how simple it is to acquire a state-issued cannabis patient card. So simple, in fact, that one out of every 13 Oklahoma residents has obtained a state-issued card. As of May 1, 2020, that equated to over 282,000 patient licenses, according to the Oklahoma Medical Marijuana Authority. The retail side of the market is also incredibly accommodating to anyone who wants to open a dispensary. The cost of an operating license in Oklahoma is $2,500. Compare that to California where the cost to obtain a license to sell cannabis can be as high as $240,000. There is also no current limit to the number of licenses that can be provided by the state to prospective store owners and the Oklahoma Medical Marijuana Authority continues to be inundated with requests.
Qualifying Conditions
What makes Oklahoma marijuana laws so unique is that they do not require any qualifying conditions in order to get a card. Most states with a legal medical marijuana system require some type of medical conditions, but in Oklahoma it is completely up to the Oklahoma board-certified doctor who is only required to follow "accepted standards a reasonable and prudent physician would follow when recommending any medication to a patient." The directive for physicians is to handle it in the same manner as any other medication that could possibly benefit a patient and should therefore be prescribed. The recommendation form also contains a section where patients and their physicians are able to list medical conditions that might benefit from marijuana use, but that section of the form is not required to be completed.
How Do I Get a Medical Marijuana Card in Oklahoma?
Until recently, Oklahoma dispensary laws allowed for a physician to be on-site to approve medical marijuana applications. The process only took a couple of minutes, a card was issued and suddenly everything in the dispensary (and every other dispensary in Oklahoma) was legally available to the new patient. Although doctors can no longer legally see patients inside dispensaries, many still offer adjacent options with doctors on call to assist prospective patients with applications. Doctors at kiosks and on busses outside of dispensaries are not uncommon. Virtual consultations are also an option.
How Much Does an MMJ Card Cost?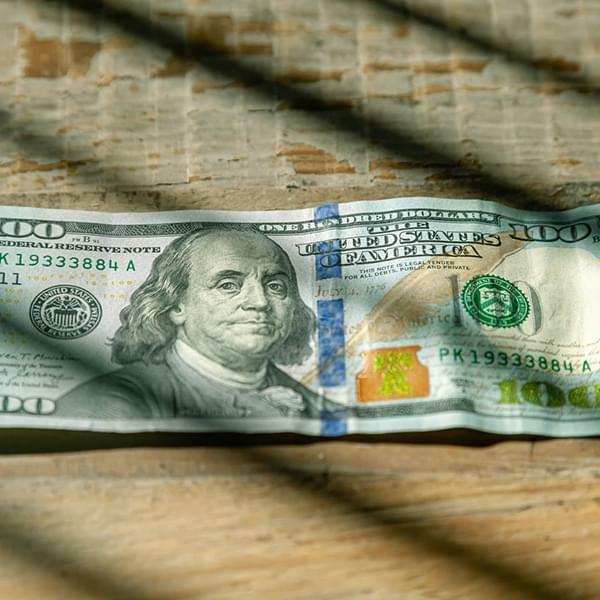 The cost of a cannabis patient card is $100 and the fee for the prescribing physician is usually only about $20. Once a patient gets a cannabis license it is valid for two years (unless the patient is recommended or chooses the shorter 60-day license) and there is no onus on either the patient or the doctor to meet after the marijuana has been prescribed to see if the patient is benefiting from the medicine.
Blurred Lines: Medicinal and Recreational Marijuana
With so many people receiving medical marijuana licenses and new dispensaries opening almost daily, Oklahoma's medical weed has more or less become Oklahoma's recreational weed. The ease of getting a patient card has lured thousands of recreational users who would normally rely on illegal means to find their weed to simply pick up a card and partake in the legal medical options in dispensaries across the state.
This blurring of the lines between Oklahoma medical marijuana laws in relation to recreational marijuana states is what presumably led Oklahoma Governor Kevin Stitt to recently veto legislation that would have permitted dispensaries to deliver medical weed to patients who live within 10 miles of the dispensary. It would also have removed jail time for first-time offenders in possession of cannabis without a medical marijuana license. Stitt has previously voiced his dismay about how the medical marijuana in Oklahoma "looks a lot like recreational."
Have you taken advantage of Oklahoma weed laws and obtained a medical marijuana card? How easy was it to obtain? Has the cannabis helped with your medical condition? Let us know about how the process went in the comment section below and take a moment to check out Where's Weed's Oklahoma City guide.