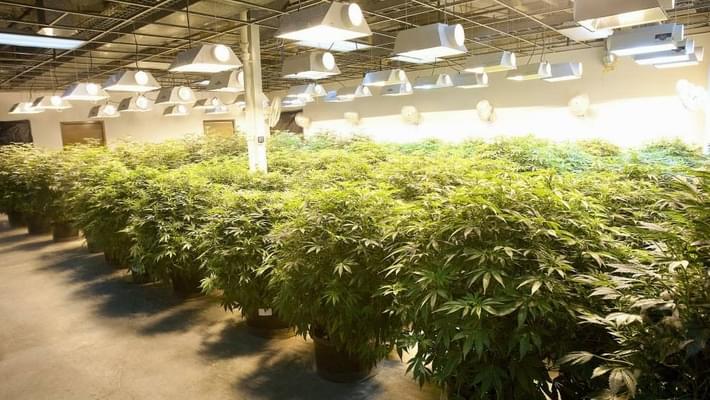 Historic Marijuana Legalization Bill Advances in Vermont
Vermont continues on the trail to legalize marijuana recreationally as legislation is passed through the senate (4-1). The current bill advancing does not include home cultivation, but permits grows only in safe and secure facilities. Though some legislators are pleased with the progress of the bill, they expect a tough battle if it makes it to the House later this year. While some are still stuck in the past trying to deny the benefits of legal marijuana, this bill aims to only serve pot to adults, dismantle the local black market, and respond to impaired drivers properly.
"Promoting prevention, keeping marijuana out of the hands of kids, getting rid of illegal drug dealers, and doing a better job responding to impaired drivers already on our roads, I believe this legislation is a huge improvement on the failed war on drugs," Shumlin continued. "I look forward to working with the legislature as they continue to debate this issue."