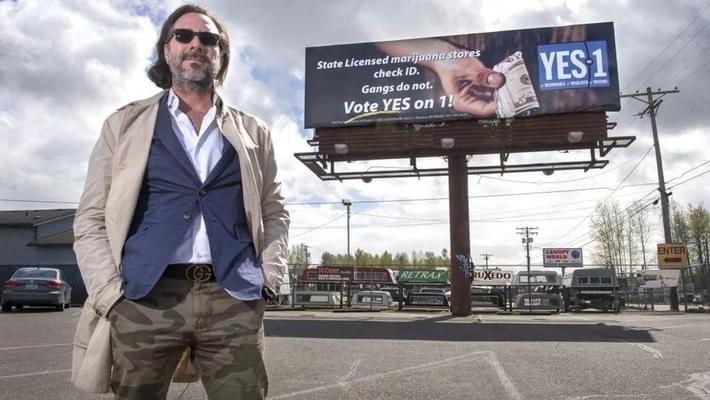 Two marijuana retailers opening soon in city that still bans cannabis sales
When Washington state legalized recreational marijuana, some cities like Fife decided to place a ban on the sale of the drug within city limits. Through loopholes and determination 2 dispensaries will soon be opening in the city, and they could be paving the way for expansion. The first dispensary was allowed as it's operated within the city but on land owned by the Puyallup Tribe. The second dispensary is privately owned and reached an out-of-court agreement with Fife after filing an expensive appeal. Like many cities, Fife was cautious when marijuana became legal in their state, but now they're seeing that other cities are managing the change well and without the added crime the some expected. The dispensaries are expected to open within the next few weeks.
The two pot shops, one privately owned and the other operated by the Puyallup Tribe, aren't affected by the city's ban. The tribal operation, in a former cigar bar at Pacific Highway East and 54th Avenue East, is on tribal land and isn't governed by the city's rules.

The other store, to be located in a former drugstore at 5303 Pacific Highway E. within sight of the tribal shop, is exempt from the city's ban because of an out-of-court lawsuit settlement reached last fall between the pot store owner and Fife.

Fife City Manager Subir Mukerjee said the city's decision to settle was based on several factors. The lawsuit was becoming increasingly expensive. Plus the tribe already planned to open a cannabis retail store, and other cities' experience with pot retailers had shown they aren't the crime magnet that some people had predicted.