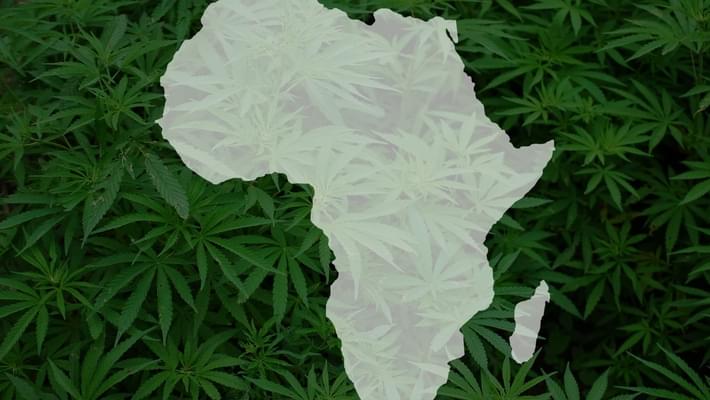 South Africa legalizing pot at home is great news for its neighbors
Many African countries have made progress with marijuana law reform over the last year but possibly the widest-reaching change comes this week as South Africa's Constitutional Court ruled that citizens can legally possess and consume cannabis in their own home. The court decided that South Africans' right to privacy should not be overshadowed by laws on drugs and medicine. But only personal use in your home is protected, meaning that possessing large amounts could still mean intention to deal which would be decided by a court. Many neighboring countries of South Africa are also working on cannabis law reform. Lesotho, eSwatini, Zimbabwe, and Malawi have all taken the first steps towards cannabis law reform in different ways but they will all no doubt contribute to Africa's overall progression towards legal cannabis.
South Africa's Constitutional Court ruled on Sept. 18 that citizens had the right to consume and grow marijuana in their homes, as long it was for personal consumption. The country's highest court found that country's laws on drugs and medicine went against the constitution's right to privacy and the "personal use" of dagga, as it's known in South Africa.