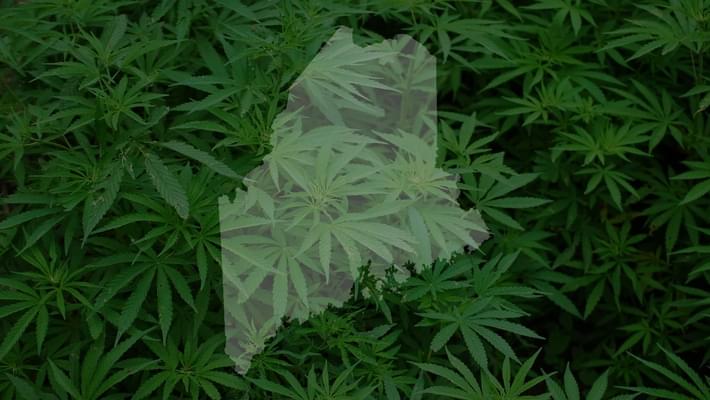 Maine's highest court rules employers can't be forced to cover cost of medical marijuana
In a big upset for Maine's medical marijuana patients a Maine Supreme Court Judge has ruled that a company's worker's compensation program cannot be forced to pay for an employee's medical marijuana cost. The Maine Worker's Comp Board ruled in favor of the employee and the company was forced to cover the cost of the medical marijuana, however the company quickly filed a lawsuit that ended up in the Maine Supreme Court and had the ruling overturned. In this case the worker filed for total disability with the company's worker's comp 6 years ago and they had been paying for his opioid prescription pain killers until the worker decided he had had enough of the side effects and lack of relief. The worker and his doctor determined that medical marijuana was a viable option and followed the process to file the prescription with his worker's comp. Not only did the medical marijuana provide the relief he had been hoping for that the prescription pain killers could not, but the medical marijuana cost about 1/6th the price of the opioid prescription monthly. Despite what was best for the worker's health and the company's wallet, they persisted with the lawsuit and eventually overturned the ruling once again allowing companies to deny payments for medical marijuana in Maine.
"The result of the court's opinion today is to deprive Bourgoin of reimbursement for the medication that has finally given him relief from his chronic pain," Alexander said, possibly forcing the man back to using opioids that hadn't helped him "and may have placed Bourgoin's life at risk."

Trask said Bourgoin's medical marijuana costs $400 a month, and that he will lose the reimbursement payments that Twin Rivers has been paying since the workers' comp board ruled in his favor. Before using medical marijuana, doctors had put him on opioid painkillers that cost about six times more than the pot. He also got no pain relief and was feeling suicidal on the prescription medicine, court filings said.