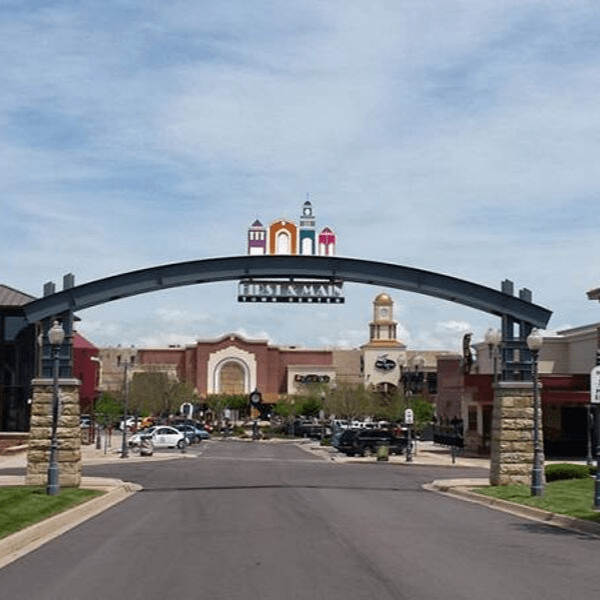 Source: VisitCOS.com
If you want to explore an interesting array of shops and eateries in a busy part of Colorado Springs, First & Main Tower Center is one special spot just for this. First & Main Tower Center offers a wide variety of well-known shops such as Target, Kirkland's, Pier 1 Imports, Men's Warehouse and more. After hitting a few stores, grab some food at one of multiple eateries at the center including Tucanos Brazillian Grill, Panera Bread, Rock Bottom or The Wobbly Live.
There are also different events that are held at The First & Main Tower Center during the Summer months like concerts in the park in front of the Cinemark Theater. This bustling area in Colorado Springs makes for a fun shopping afternoon or date night. [Price - $10 and up], which depends on which store and restaurant you visit.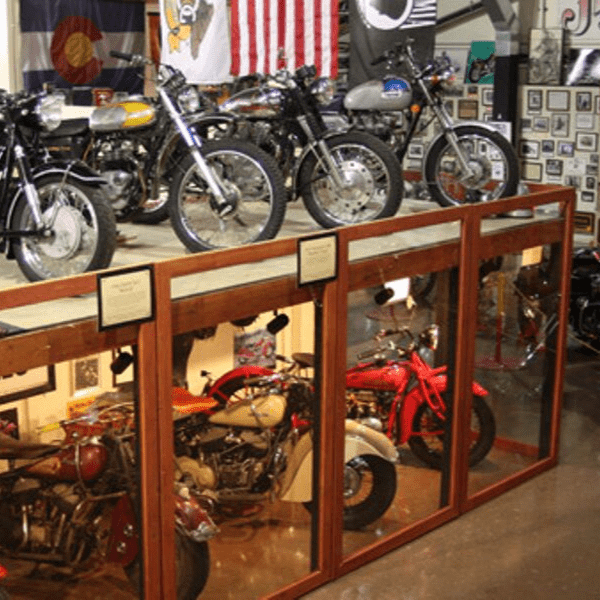 Source: The Motorcycle Museum
Are you a car or motorcycle enthusiast? Do you enjoy history and learning interesting facts about a mountainous city and well-known attractions? If so, then checking out the Rocky Mountain Motorcycle Museum may be right up your alley. This museum was established in 1992 and it's a non-profit corporation run by volunteers!

Fortunately, this museum is free to the public, so you can stop in during normal business hours and not pay a dime. This unique museum is home to more than 75 original and completely restored examples of both antique and vintage Mustangs, Harley-Davidsons, Hondas, and more. Before leaving Colorado Springs, The Rocky Mountain Motorcycle Museum is definitely worth visiting if you have an interest in this genre.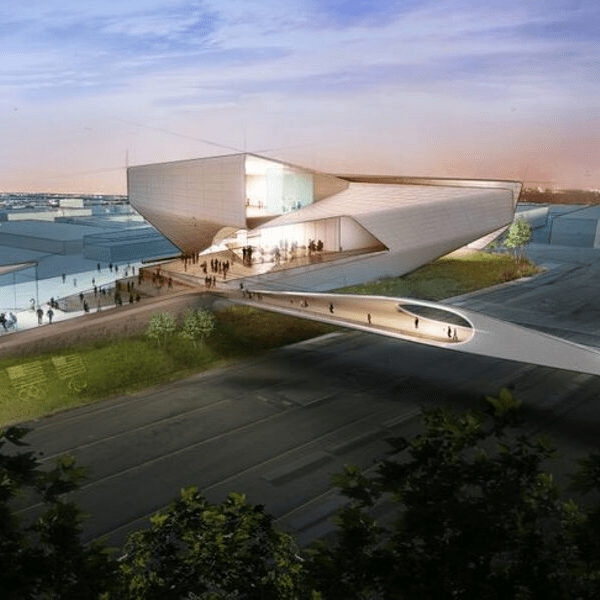 Source: Sanity.io
At some point of your life, you have probably watched the Olympics or at least heard about well-known U.S. Olympic athletes. If the areas of sports, competition and history interests you, then visiting the U.S. Olympic Museum in Colorado Springs is an experience you'll never forget. The museum is located 6,035 feet above sea level in the shadow of the famous Pikes Peak. Not too far away from the museum is the U.S. Olympic Committee headquarters in Colorado Springs.
If you want to check out the Olympic Training Center, venture off from the museum site to see an exclusive and behind-the-scenes sneak peek of the daily routines of Team USA athletes. Exploring the U.S. Olympic Museum is an amazing experience on its own and you can choose to stay at the museum or continue exploring. [Price - $11 for kids and $15 for adults] at the Olympic Training Center.