Lil Wayne, marijuana attract thousands to High Times' Cannabis Cup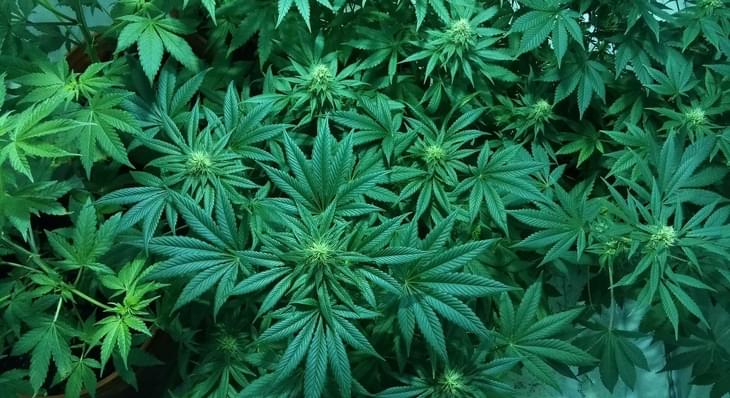 Cannabis advocates from allover the country were welcomed earlier this week to the fifth annual Michigan High Times Cannabis Cup. The festival was a toker's dream with cannabis vendors on every corner selling various cannabis products like buds, edibles and some surprises! With the amount of medical marijuana patients attending there was no shortage of food trucks keeping every hungry patron happy. Ontop of unique food trucks and all the cannabis related product you could imagine, the festival also hosted performers like Waka Flocka Flame, Vic Mensa, Berner and the headliner Lil Wayne.
Visit the original article for pictures of the Michigan High Times Cannabis Cup
The Michigan High Times Cannabis Cup is back for its fifth year, drawing thousands of medical marijuana advocates and smokers this weekend to Auto City Speedway in Vienna Township.

People roamed the race track to take in a number of vendors selling marijuana, edibles and other smoke-friendly items, as well as more than a dozen food trucks, including Detroit Mini Donuts, Island Noodles and Chick-a-D.