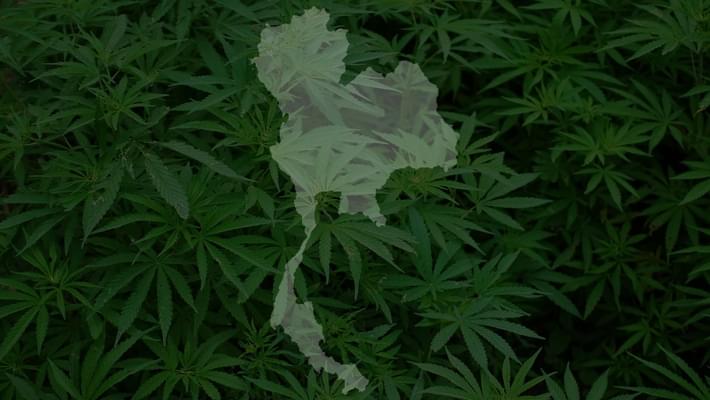 Thailand To Legalize Medical Marijuana
Thailand will now become the first Southeast Asian country to legalize medical marijuana after the National Legislative Assembly voted 116-0 to legalize the medical use of cannabis. The Thai King Maha Vajiralongkorn will have to give final approval but, along with reportedly over 99% of the Thai public, the approval of medical cannabis is sure. While there is no specific date attached to the legislation yet the officials say the passing of this bill is a New Year's gift from the National Legislative Assembly. A license awarded by the government will be required to grow, sell, research and use the cannabis plant medicinally along with a prescription for patients. Southeast Asia is well-known for it's harsh regulations and penalties for cannabis possession and use including a man in August of 2018 who was sentenced to death by hanging after being caught selling cannnabis oil to cancer patients. Even though recreational marijuana will remain prohibited cannabis regulators admit the harsh penalties including the recent hanging for possession should be reviewed.
Thailand's National Legislative Assembly voted overwhelmingly in favor of the measure, 166 to zero, with 13 members abstaining. However, before the change can become law, Thai King Maha Vajiralongkorn must approve it. It seems likely that will happen.