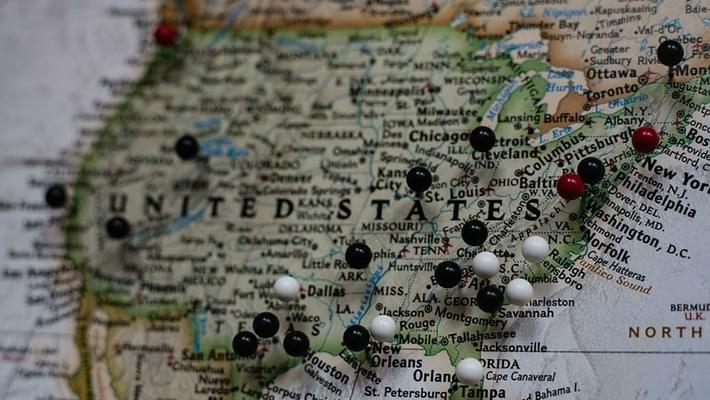 How Many States Have Recreational Weed?
In 2012, Colorado and Washington made the historic vote to become the first states to legalize recreational marijuana, and 9 more states have followed suit since. With new states constantly having elections with legalization propositions on them, each year we find ourselves asking how many states have legalized weed? The list keeps growing and growing, so we thought we'd put together a quick guide to learn about what states have legalized recreational weed. If you're lucky enough to live in one of the states with recreational marijuana, you just have to be 21 years of age with a valid ID to purchase.
States Where Recreational Weed is Legal
Does your state have legalized recreational weed? What are your thoughts on it? Let us know in the comments below!