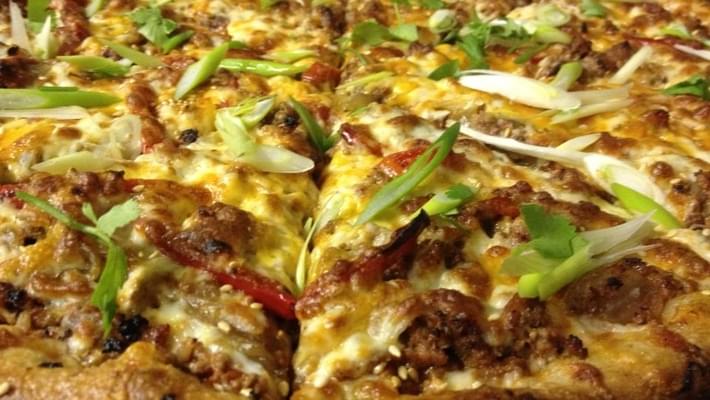 Marijuana Oil Pizza Comes to Vancouver
If you're in British Columbia tonight, you can call up to a little pizza shop called Mega ILL for a pizza you're not likely to find in many locations. The special ingredient.. is "special".
Extracted marijuana oil can be added to your pizza for a small upcharge, letting you get medicated while enjoy some delicious pizza. Already ate? Feel free to show up with a fresh bag, and patients can medicate onsite (don't forget to order drinks and tip!).
It's great to see combination businesses opening to cater to such a developing market, and few things go together as well as pizza and weed. We hope their mozarella is as good as their UK Cheese because we bet this will become a local sanctuary for the community.