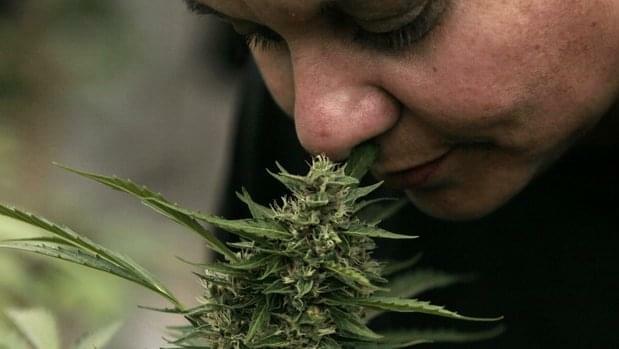 Marijuana harvested for medical use in Chile
In October of 2014, the country of Chile planted their first crop of newly legalized medical marijuana. Today this pilot of a program harvested it's first medical marijuana and citizents with debilitating conditions like cancer and Lupus will now have legal access to pain relieving marijuana. Some chilean lawmakers have approved a plan for recreational use but that bill must still pass both houses of Congress.
Planting, selling and transporting marijuana is usually illegal in Chile and carries prison terms of up to 15 years. But the law allows medical use of marijuana with the authorization of several ministries.