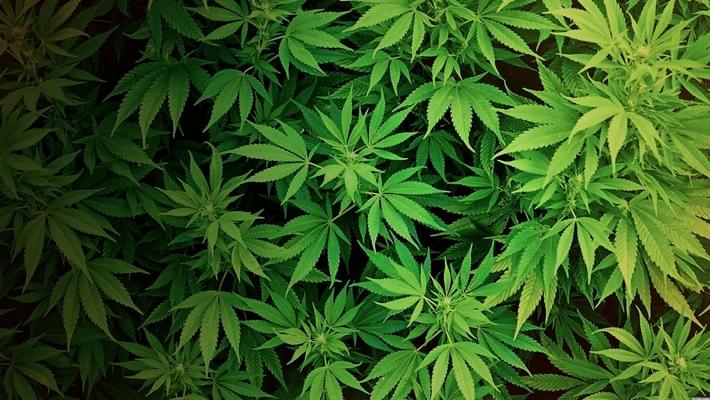 Medical marijuana bills to be heard by House panel today following veterans' plea
This week Texans suffering from debilitating conditions, including veterans with PTSD and other injuries, had their chance to meet up and support legislation that would legalize medical marijuana and allow a licensing system for growers and dispensaries. There are other bills making their cases soon including one allowing for low-dose THC marijuana to be prescribed for patients with little success in other treatments.
Efforts to legalize and reduce penalties for possession of small amounts of marijuana have stalled in the House Criminal Jurisprudence Committee. Chairman Rep. Abel Herrero, D-Robstown, has not said when or if he will take a vote on the bills.

Despite some bipartisan support, conservative statewide leaders have said they are unwilling to change current drug laws.