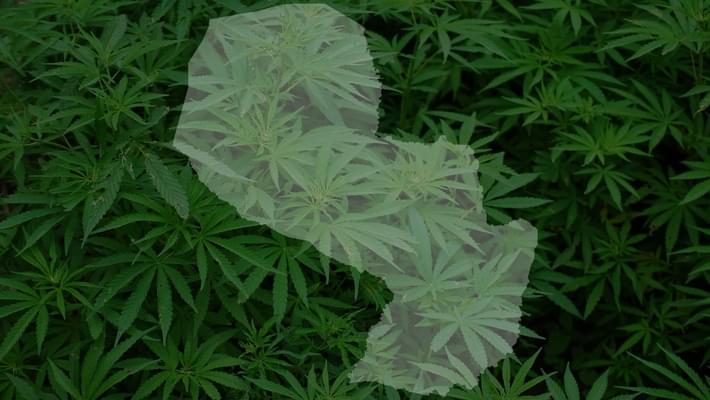 Paraguay Congress legalizes planting of medical marijuana
Earlier this month the Congress of Paraguay passed a medical marijuana bill supported by the state and the health ministry that would allow importing of cannabis seeds for the purpose of growing medical marijuana. Many surrounding Latin American countries already have legalized medical marijuana programs, Peru, Chile, Argentina and Colombia, which helped when Paraguay legalized importing cannabis oil earlier this year. But the cost of importing the medical cannabis oil can be rigid and expensive for families in need. Patients and their loved ones are celebrating in support of this bill and are eager to be able to access this medication in their home country soon.
The landlocked South American nation had authorized the importing of cannabis oil in May, under control of the health ministry, and Tuesday's decision was celebrated by patients their and loved ones for making it more readily available.

"We are very happy because this will also allow for the import of seeds for oil production," said Roberto Cabanas, vice president Paraguay's medicinal cannabis organization. His daughter has Dravet syndrome and the family was paying $300 a month for imported cannabis oil.