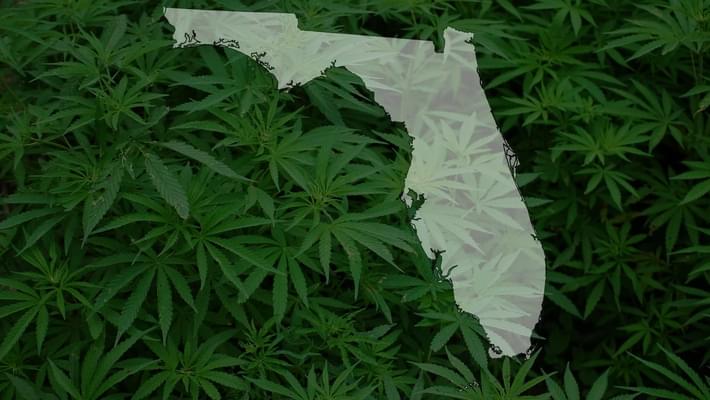 Medical marijuana license delays anger Florida state senators
Florida's medical marijuana program has had it's fair share of setbacks but earlier this month the executive director of the state Office of Medical Marijuana Use missed a deadline to issue medical marijuana licenses and make sure patients recieve their state-issued medical marijuana ID cards. The director claims he was unable to follow through due to a pending legal issue over who may receive the licenses. Lawmakers are upset over the delay and say that all new laws being passed come with pushback and often get sued, so this issue is no different and the director is at fault. Officials have received numerous calls from upset patients waiting on medical marijuana ID cards and some patients' family saying they have now passed and missed their opportunity. Florida's medical marijuana system should be able to take the necessary steps foreward as soon as the regulations are set and licenses are awarded.
"I hear what you're saying, but doesn't it seem a bit complacent for you to simply throw your hands up and say, 'Oh, we cannot issue. We've been sued. Oh no.' You all get sued all the time," an exasperated Young said. "You have a duty under our state laws to issue these licenses, regardless of whether some plaintiff files a lawsuit."

"I've had constituents' families call because they've died waiting to get their card and could not get their medication," Book said.

"I went on a fact-finding mission … and I tried the process as an experiment. It took three months to get a patient identification card. That is not unique. That is something that I have heard time and time and time again," she said.