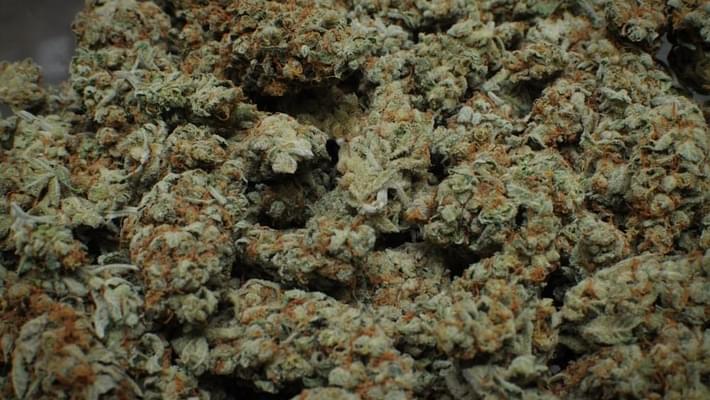 Fewer employers opting to test for marijuana use
Medical and recreational marijuana has become so popular around the United States that it's causing policies to change outside of it's own industry. While businesses retain the right to terminate employees or refuse new-hires due to cannabis positive drug tests, the amount of businesses choosing to test is significantly reducing. In 2016 77% of Colorado employers tested for cannabis and last year in 2017 that fell to 66%. Some medical marijuana patients have even sued and won after being fired for using their prescribed medication, causing more companies to think hard about the necessity of their drug testing policies. Maine is also leading the nation by outright prohibiting employers from testing for cannabis and descriminating against those who choose to consume it.
Marijuana is now legal in nine states and Washington, D.C., which means people can use the substance as they please, says Bloomberg. That, combined with a tight labor market, has driven some employers to end pre-employment testing for marijuana. Companies in the states where medicinal or recreational marijuana use is now legal are doing the least testing.