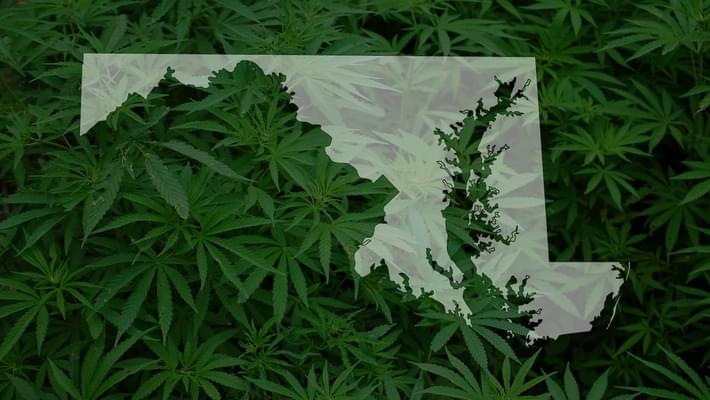 Pot brownies, and other edibles, could be next for Maryland's medical marijuana industry
Maryland's medical marijuana program began in 2013 with their first dispensary opening in 2017. Legislators had been working towards the goal for nearly 10 years before any product became available to patients, and while there are plenty of flower, oil, tinctures and other products, the state has yet to allow the sale of cannabis edibles. Lawmakers had been afraid of appealing to minors with any kind of edibles so instead they prohibited them, but the problem is that edibles could be of great value to certain medical marijuana patients, like those who can't/prefer not to smoke or vape, or those who need long lasting effects. Edibles can provide relief for around 6 hours while smoke and vape products are closer to 2 hours. A new bill will be discussed by legislators soon that would lift the ban on edible cannabis products and allow regulated edibles to be sold in dispensaries.
Edibles — which are permitted in most of the jurisdictions nationwide that have legalized medical marijuana — provide an alternative for patients who would rather not smoke or who need the long-term pain relief that comes with ingesting cannabis, advocates say.