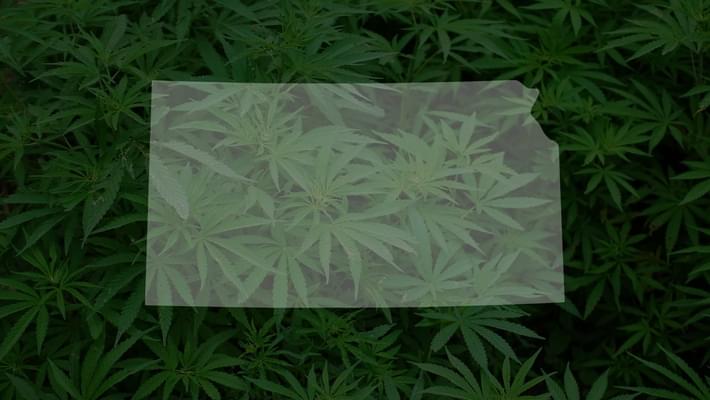 Two bills in the works to legalize medical marijuana in Kansas
Kansas lawmakers are supporting two different medical marijuana bills, a conservative one that might be easier to pass and a more comprehensive one with more options. While most people have a preference, almost everyone can agree that both are a step forward to helping patients gain access to the medication that will help them. The bills do face a small opposition who say that people should stick with "reliable" medicine. But as so many states have experienced, cannabis can be a viable alternative to many addictive pain killers with much worse side effects, Ontop of that lawmakers are intrigued at the idea of a new industry that would also bring new jobs and tax revenue for government programs.
"We don't want families to suffer here. We don't want kids taken away from their parents. We don't want parents in jail and we don't want patients in jail," Sublett said. "The law needs to change, but it needs to be done correctly. We've seen failure from other states."