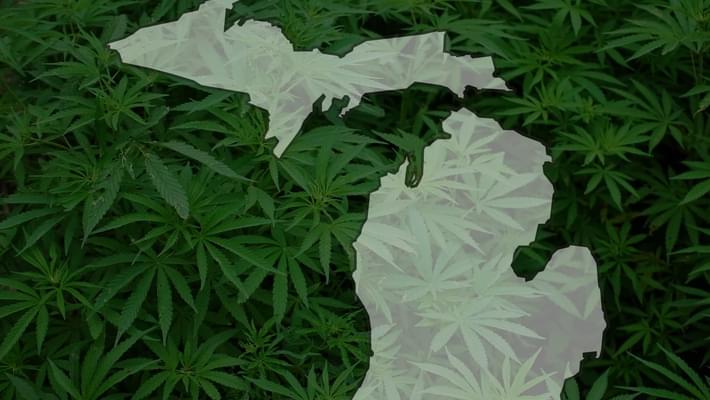 State expects draft recreational marijuana rules by June
MIchigan voters said YES to legalizing recreational marijuana last November and that measure gave legislators until December of 2019 to finish regulating the new industry. Draft regulations are set to be ready by June but wont become law until applications for the program are able to be submitted in December. The Marijuana Regulatory Agency will replace the current Bureau of Marijuana Regulation and is expected to increase the productivity of the licensing branch, Michigan has one of the largest medical marijuana programs in the U.S. with around 293,000 patients, and while the new recreational marijuana program is expected to steal some of those consumers the lower taxes in the medical industry will likely keep a large portion of patients involved.
Under the recreational marijuana law approved by voters in November, the Department of Licensing and Regulatory Affairs has until Dec. 6, 2019, to develop administrative rules and begin taking applications. Should the department issue emergency rules earlier, it also could begin taking applications earlier.