States Keep Medical Cannabis Dispensaries Open Amid Coronavirus Crisis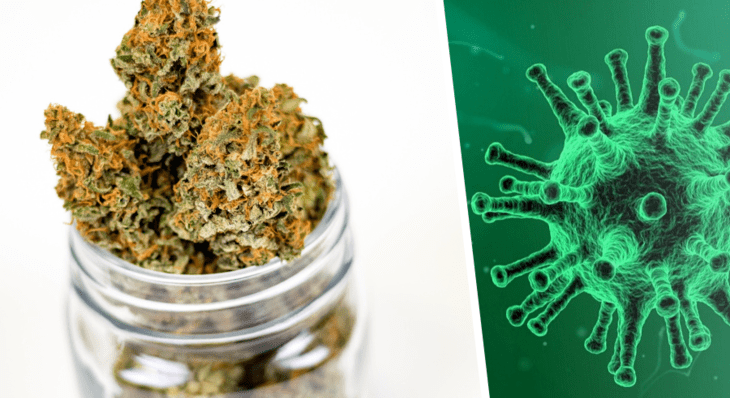 Published on Mar 30, 2020
For now, medical marijuana patients in states like Pennsylvania, Illinois and Michigan won't have to worry about losing access to cannabis they desperately need. Amid the coronavirus craze, the near future of gathering hot-spots like restaurants, gyms and bars is looking dismal, with many business-owners expecting to close their doors in the coming days.
Medical marijuana patients have been spending the last week worrying that they may soon lose access to marijuana, which is crucial for their well being and daily routine. At a time when sickness is on the rise, many patients cannot afford to go without their selected medicine.
Luckily, in states like Pennsylvania and Illinois, medical marijuana dispensaries are under the same classifications as pharmacies which categorize them as "essential", meaning they will not be subject to mandatory closures like many other businesses.
Recreational Cannabis Customers May Soon Lose Access to Their Favorite Dispensaries
Unlike medical marijuana facilities and dispensaries, recreational weed-shops do not share the "essential" categorization, meaning they may soon be subject to state-ordered closures.
As the coronavirus outbreak has rapidly spread across the country, states like California, Pennsylvania and more have begun to shut down businesses like bars and restaurants in an effort to limit the community spread of the disease. As of today, all Los Angeles bars and dine-in restaurants are now closed until further notice. Recreational dispensaries have not yet closed in that area.
For now, we can only wait and hope that federal and local government efforts will be enough to slow the rise of this disease.